Web Design Solutions-Business Development
Homeownership Counseling-Haitian Creole Translation
Our Team will help You Bring Your ideas to New Heights.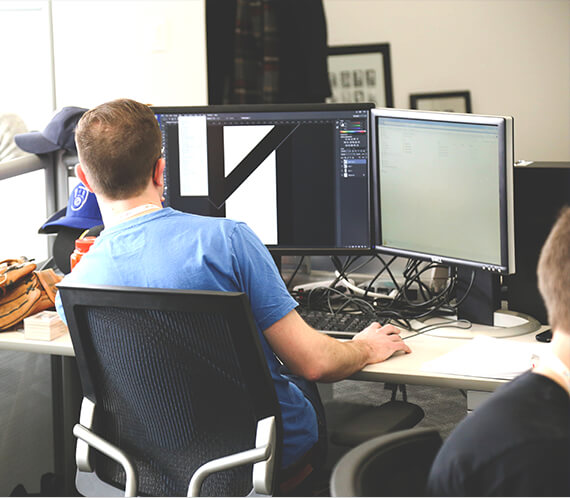 WHAT WE DO 
 WEB HOSTING SERVICES
Domain Name Registration
Web Hosting
Web Management
SEO/SERP
Social Media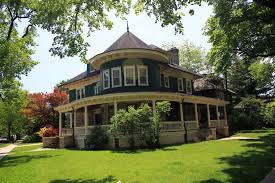 Our team will make your homebuying experience easy.
We make sure you understand the finances of buying a home before you sign on the dots.
Haitian Creole Translation
Ann Pale Kreyòl !!!
We are a group of professional Interpreters and Translators.
Our team are experts in translation with decades of work experience.
 Step by Step Business Solutions for your new business ideas.
Our experienced entrepreneurs will help you bring your ideas to new heights.